LOOKING FOR AN ELITE TEAM?!
Agent Benny Dom is urgently looking for new secret agents.
Only the best detectives are good enough.
At first you and your colleagues will have to convince him of your abilities.
You'll need to take an exam with challenging tests like:
Murder in the hotel, the art robbery, the laser, the bomb, the smell test, the cracked safe and the quiz.
The examination results determine whether you will be admitted to an elite team.
The assignments focus on, among other things: Communication, research, consultation, working together under pressure.
This activity can also be carried out over dinner. Or be supplemented with other catering wishes.
Request your price quote here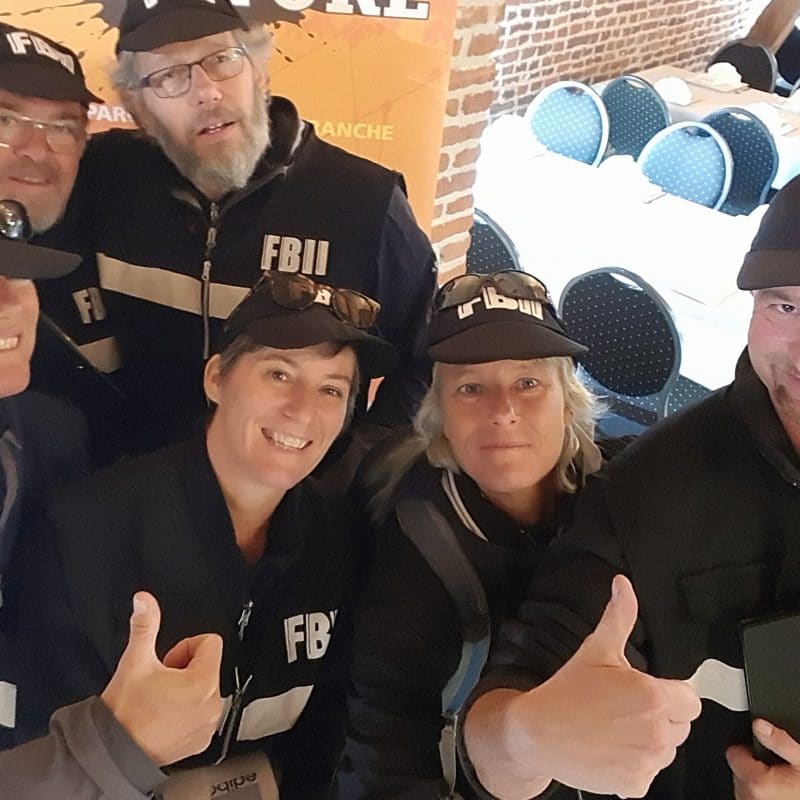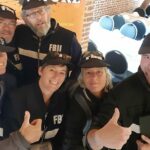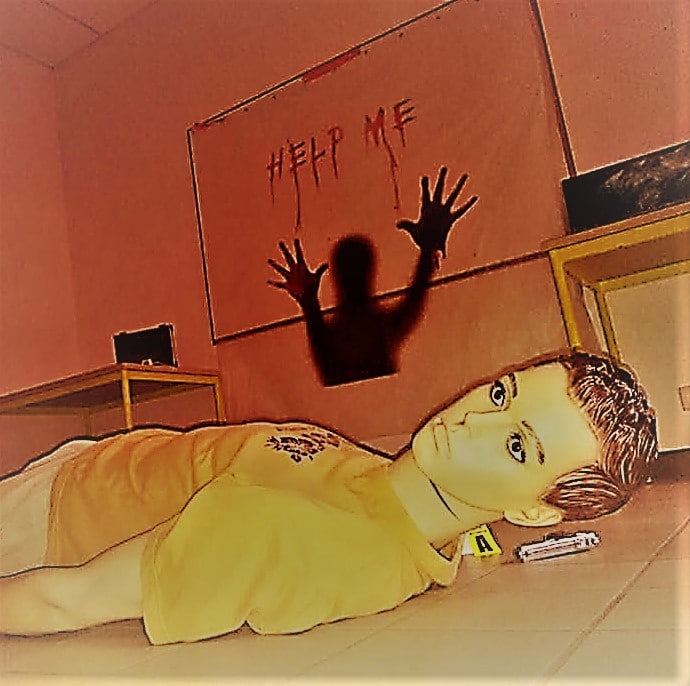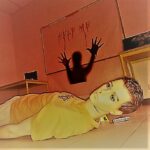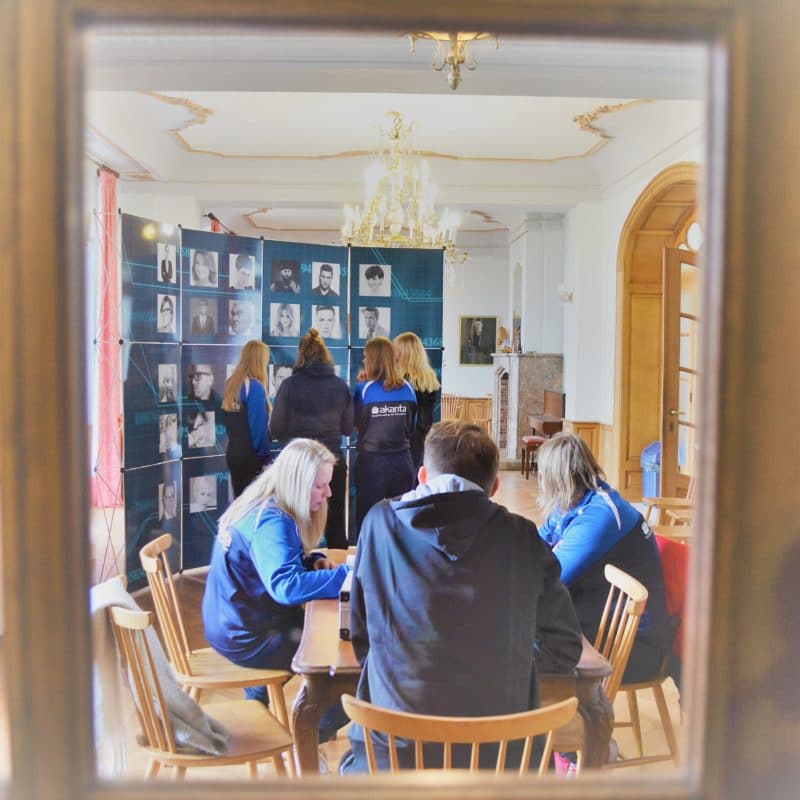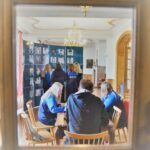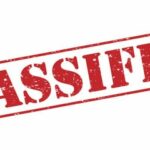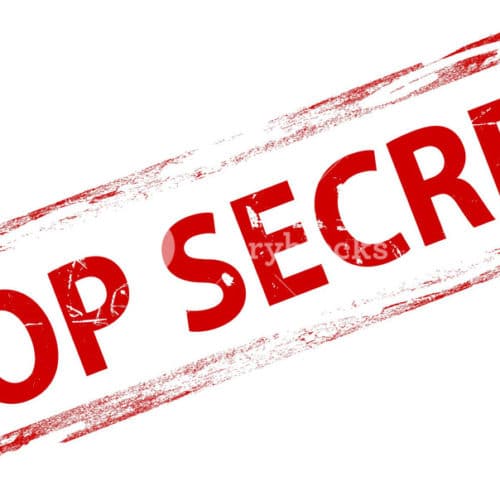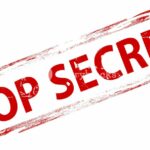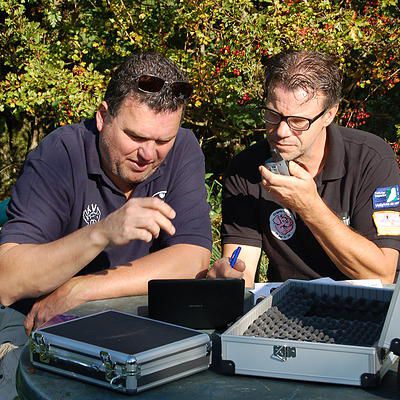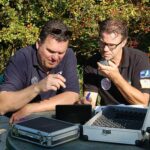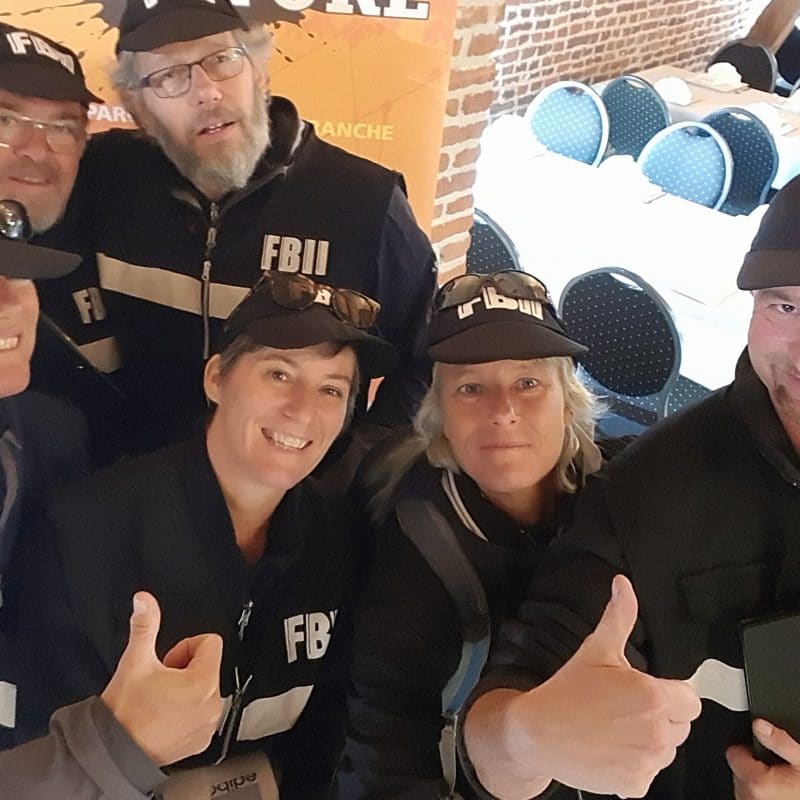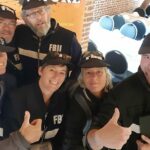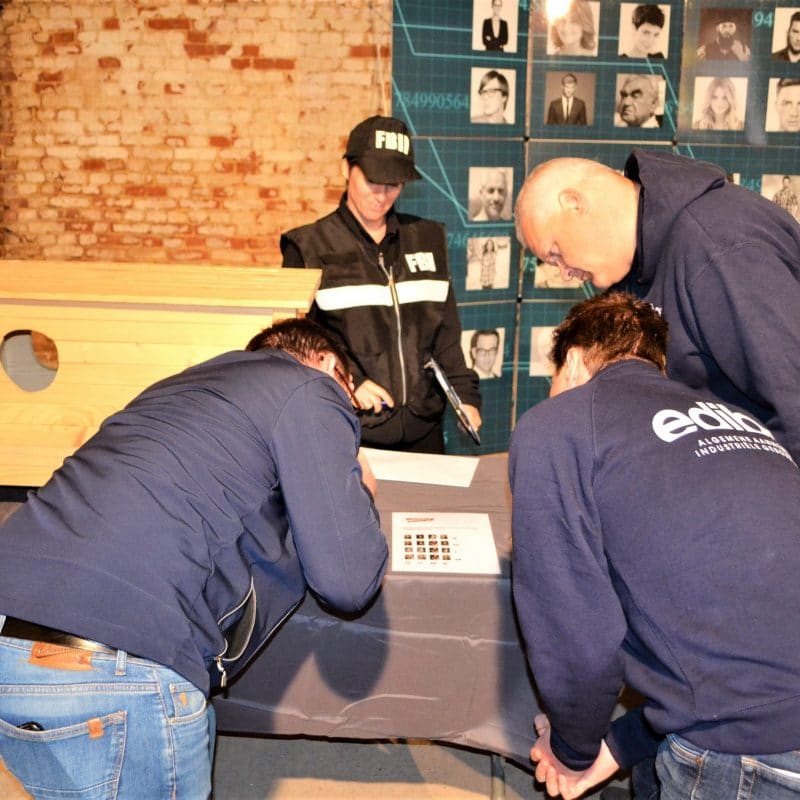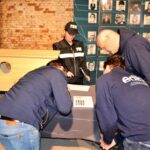 CSI – THE GAME
€35.00
LOOKING FOR AN ELITE TEAM?!