Breathe life. Run. Walk. Talk. Relax. Have fun!
During this adventure, we learn to once more enjoy walking and running. Suitable for everyone – you don't have to be a trained runner or walker to choose this activity.
The ideal workshop for teambuilding in an accessible manner.
This workshop consists of the unique combination of walking and running techniques, breathing exercises and mindful learning while walking or running. All of this is interspersed with games to increase your focus, release stress, and have confidence in yourself and the others.
Are you looking for THE IDEAL team building exercise of wellbeing workshop, where FUN, movement, RELAXATION and the TEAM are all interwoven? Then a Mindful Walk or Run workshop is the solution for you.
We will always take you outside, so walking shoes and appropriate clothing are comfortable.
Let's walk togehter!
Request your price quote here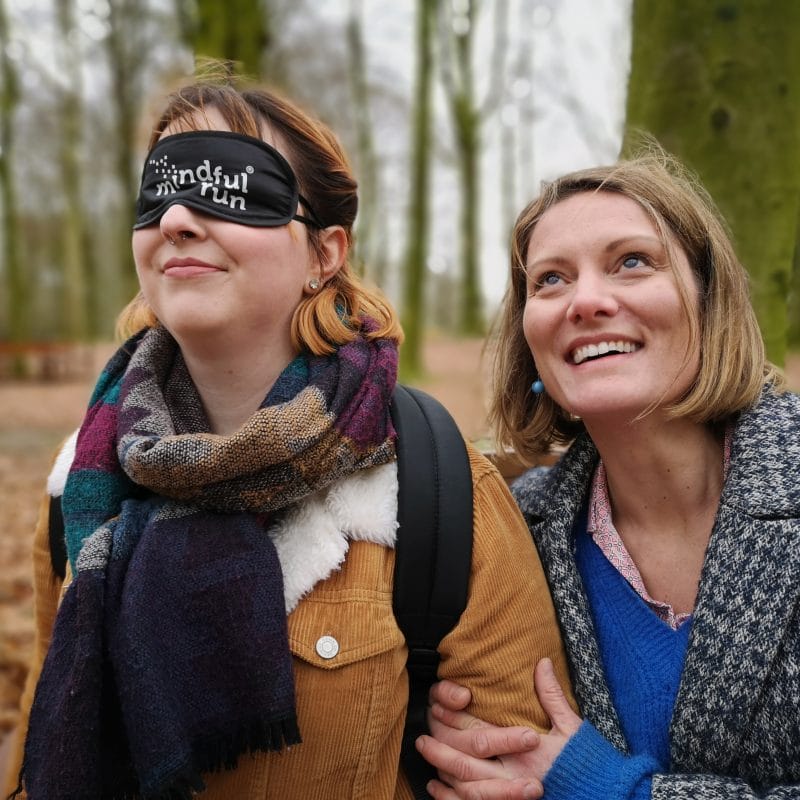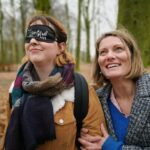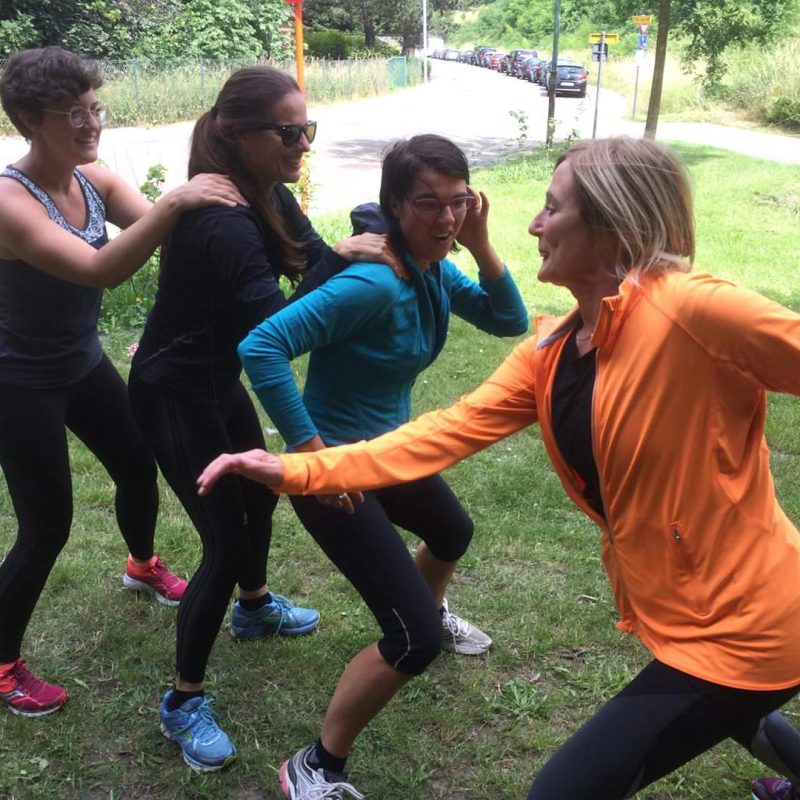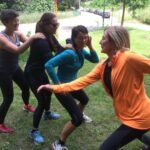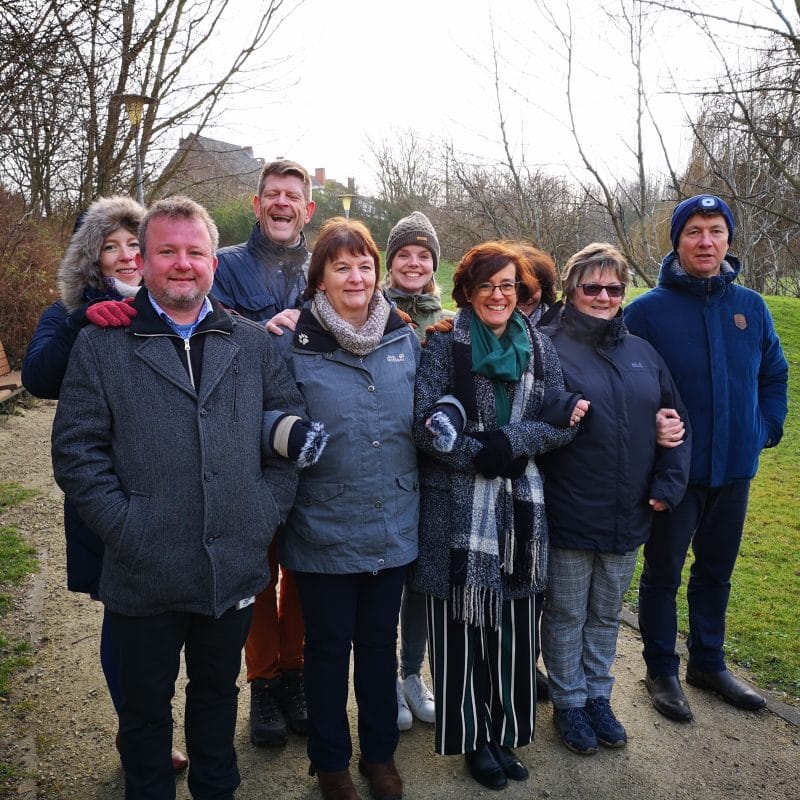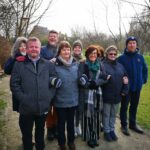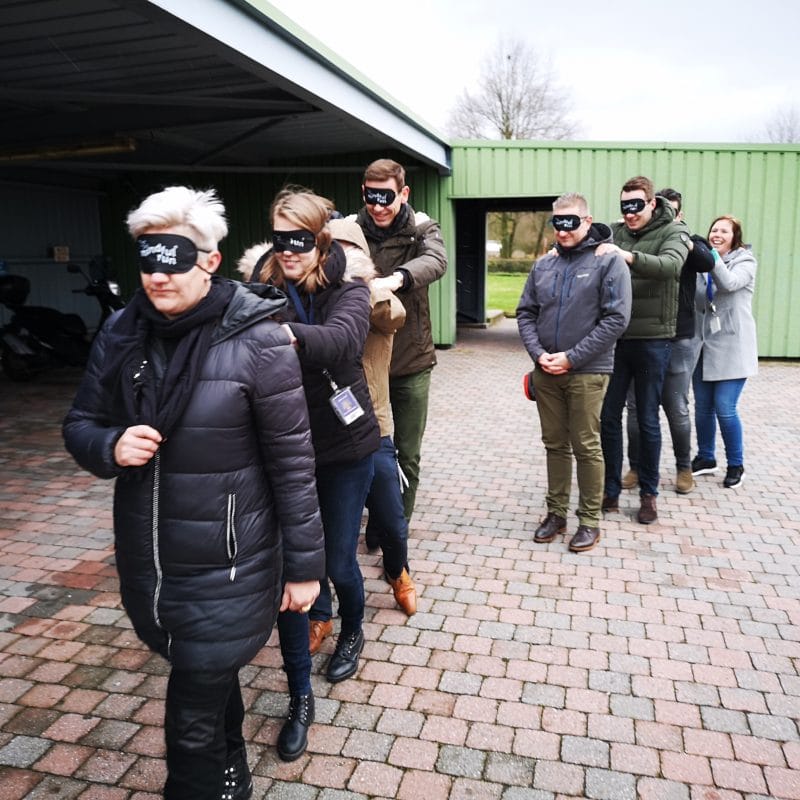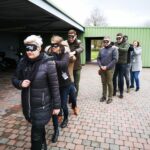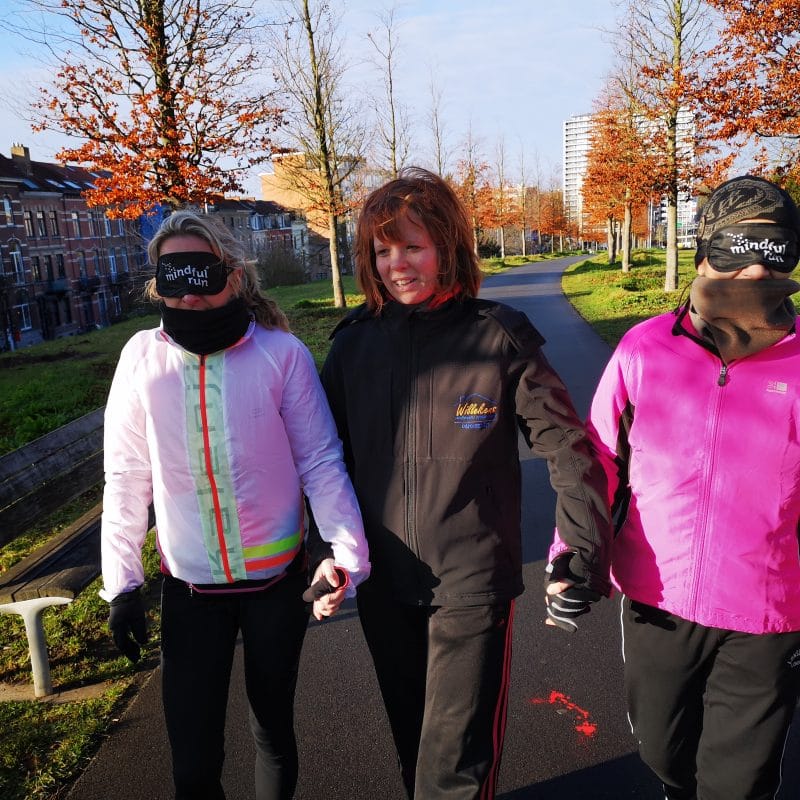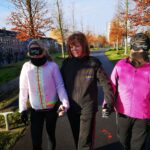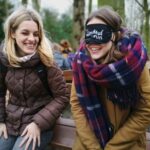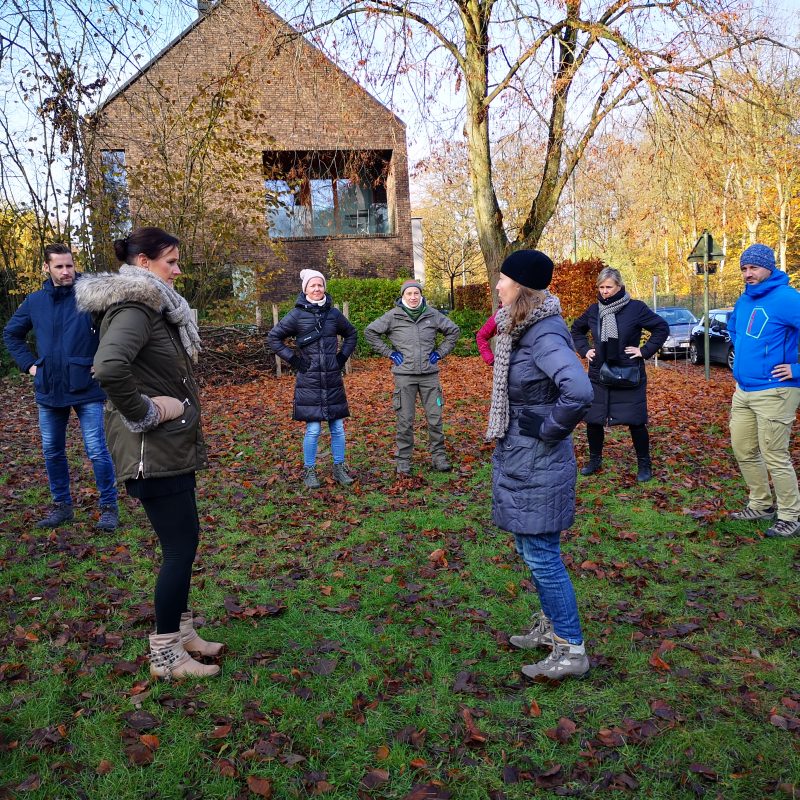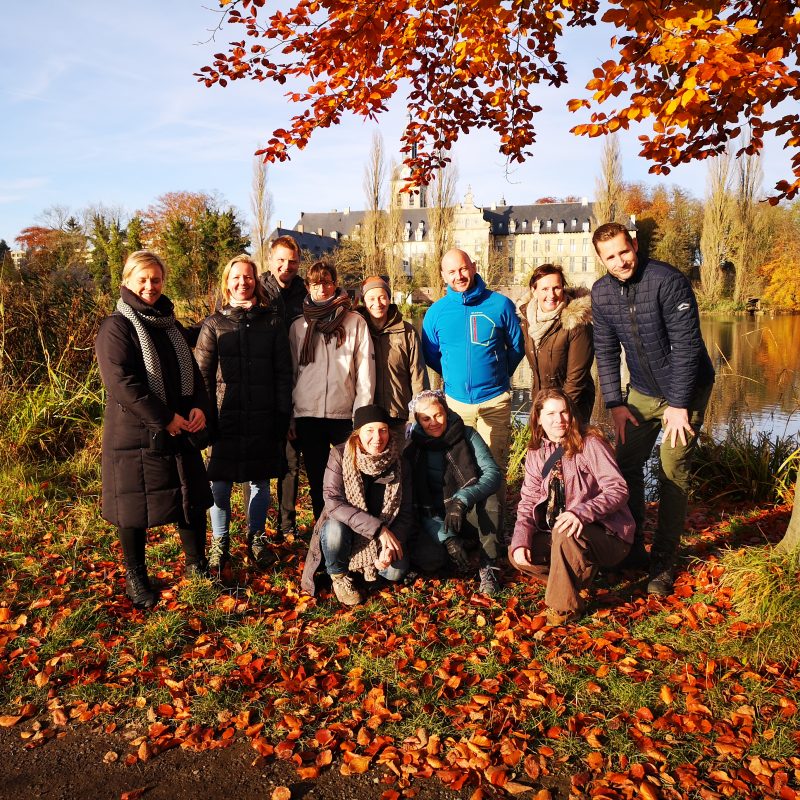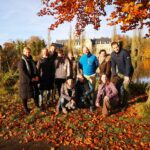 Mindful Run/ Walk
€30.00
Breathe life. Run. Walk. Talk. Relax. Have fun!