Get carried away in the story of this online escape game…
The story…
A few months ago, three scientists died in Spider Technologies' research lab. According to the official report, their deaths were due to an accident. Agent Spike, on the other hand, worked undercover at Spider Tech and sent video footage from the laboratory that suggests otherwise. However, contact with Agent Spike has been severed for several days, complete radio silence on his part…
Your mission: examine the building and try to find out exactly what happened to agent Spike and the three scientists. Spike sent another secret document called "The Pegasus Project" but unfortunately it is protected with a secret password.
Find the password, get access to the secret documents and leak it into the media to stop Spider Technologies!
This online escape game can be played completely safely from home. All you need is a laptop and internet connection. Play together in teams of up to 6 colleagues, friends or family to solve the riddles online as quickly as possible. Due to the setup of the game it is perfectly possible to play the game with your team members from a distance via screensharing.
After ordering you will receive an email with all the necessary data to start the game. You will receive a unique code (1 code per team) to access the online server and start the mission.
Good luck!
Request your price quote here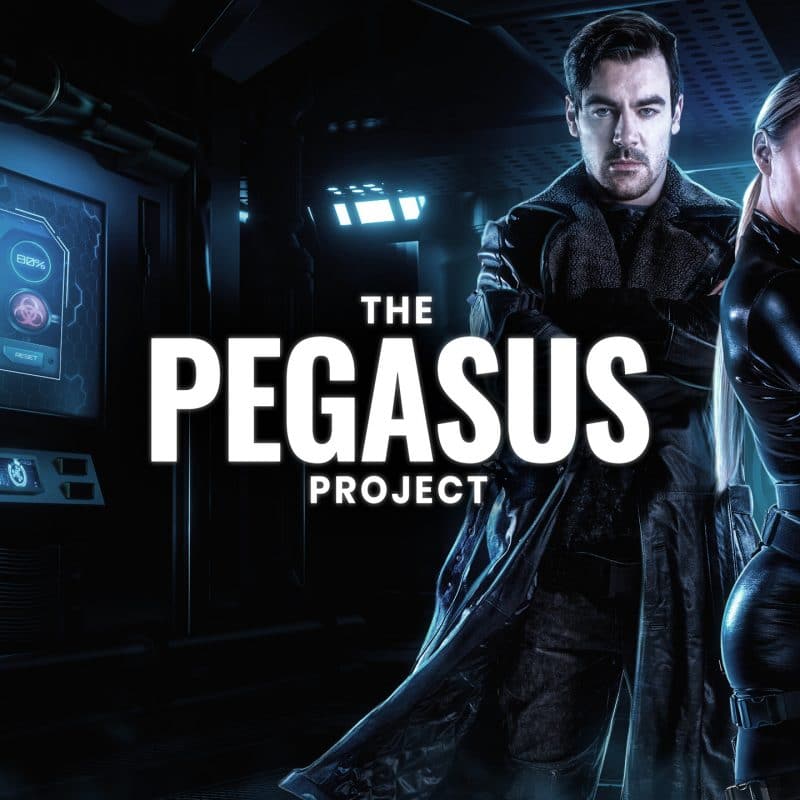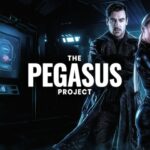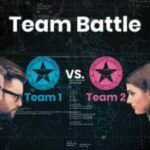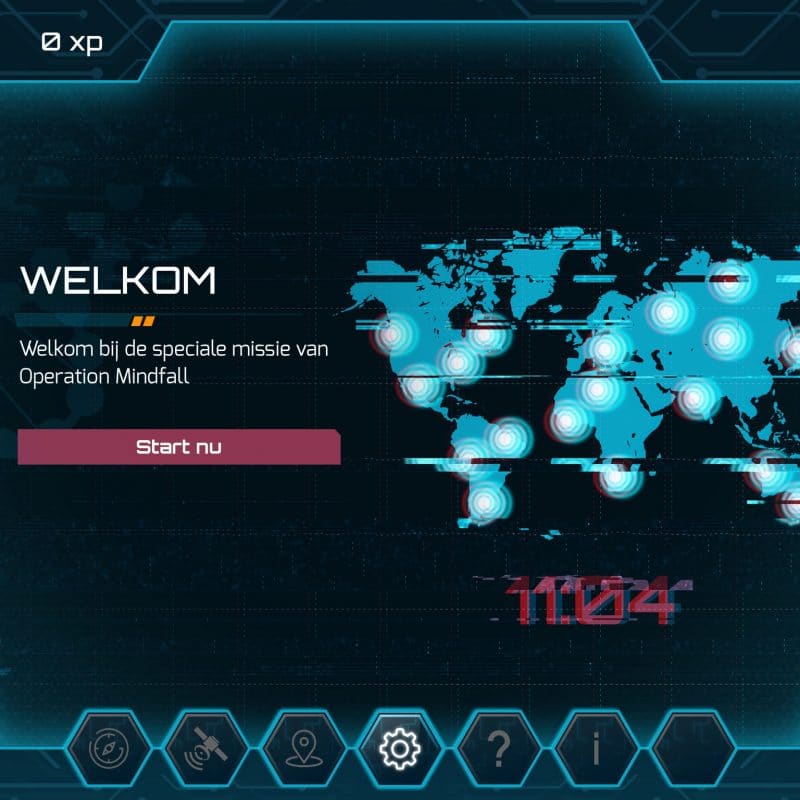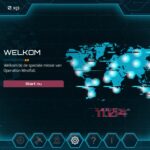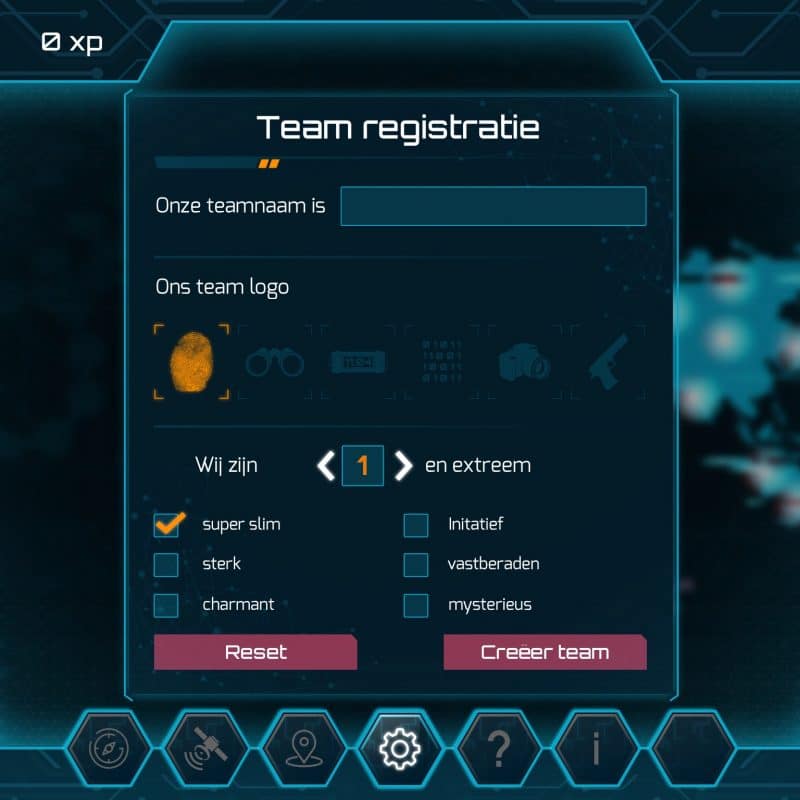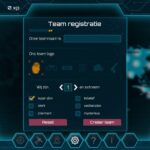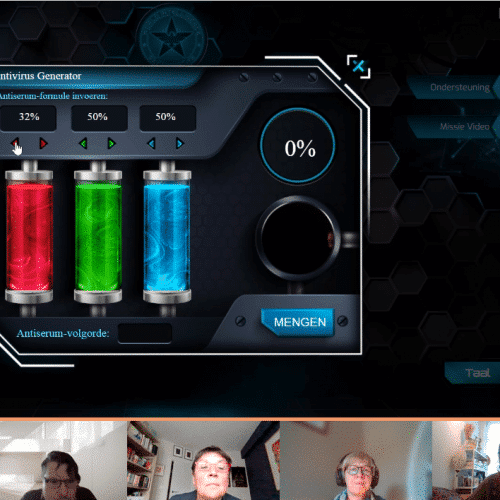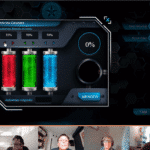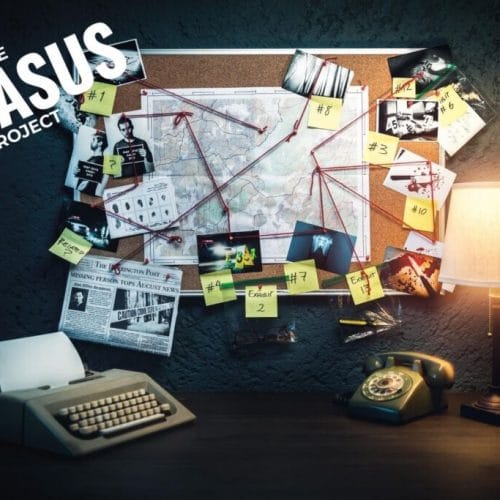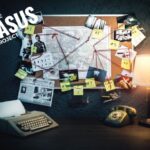 Online escape game: The pegasus project
€19.95
Get carried away in the story of this online escape game…