Your boss is shouting! Apero in a box. Online together with private DJ
Enjoy this online teambuilding of the highest order!
Let's see out 2020 in healthy cheer, and/or kick off 21 with a little fun…
Apero in a box – It's on the boss
One festive world aperobox for 2, delivered to your employees' doorstep.
A great way to say thanks to your colleagues or employees
Online together
Team-dance your way out of 2020, thanks to an hour of live music from DJ Phill
Enjoy the happy moments
What to expect?
One aperobox filled with 9 different world bites, tapas, spreads & dips, including drinks
A tour of the world in just one delicious aperobox
Discover the surprising taste combinations

 

Authentic Mediterranean, Eastern & Asian flavours
All home-made, 'pure, healthy & worldly', using locally-grown organic vegetables
The aperobox is put together in collaboration with 'native chefs'
Contents:
— Indian mixed pakora in a tempura & panko (veggie) coating
— Mango chutney
— Green curry balls by 'Tra My Nguyen'
— Spring rolls with an Eastern (Vegan) dip
— Home-made spicy humus (Vegan)
— Home-made crackers and curry spices (Vegan)
— Meatball with chorizo & coriander skewer (Meat)
— Home-made tzatziki or peanut butter dressing (lactose or vegan)
— 1 bottle of mocktail, made with cranberry juice, pomegranate, lemon & mint
— 1 bottle of cava
Where?
Online with your colleagues
Request your price quote here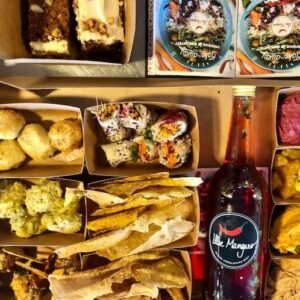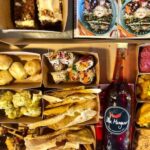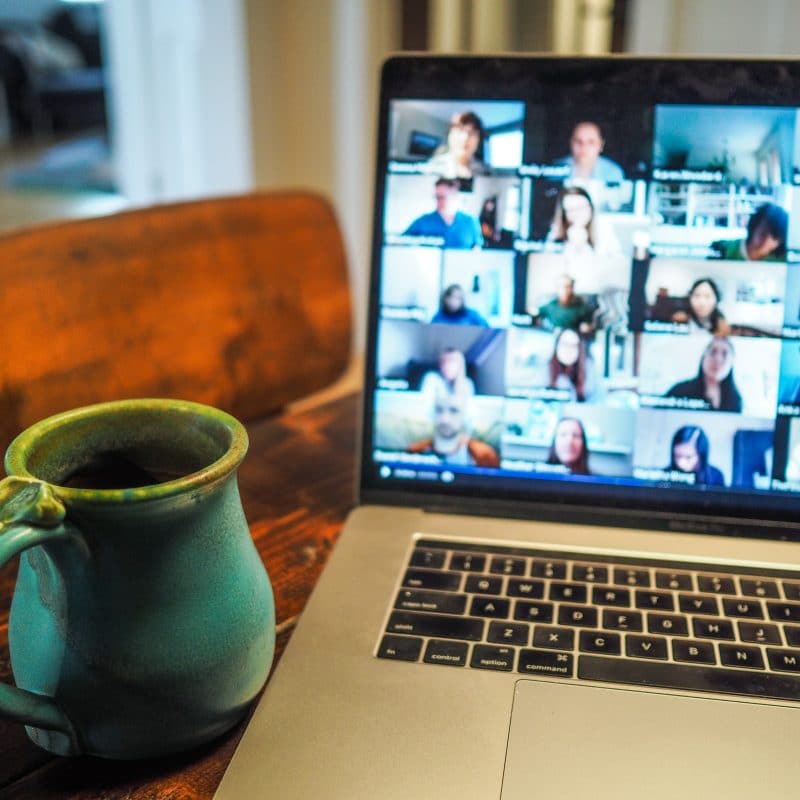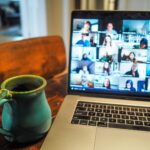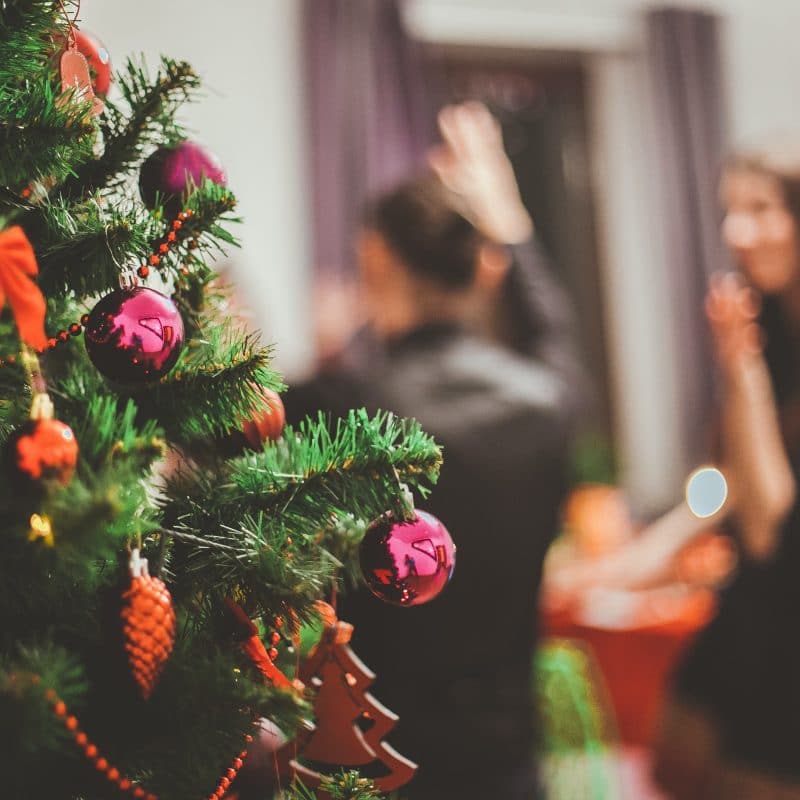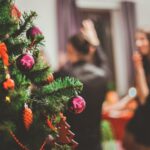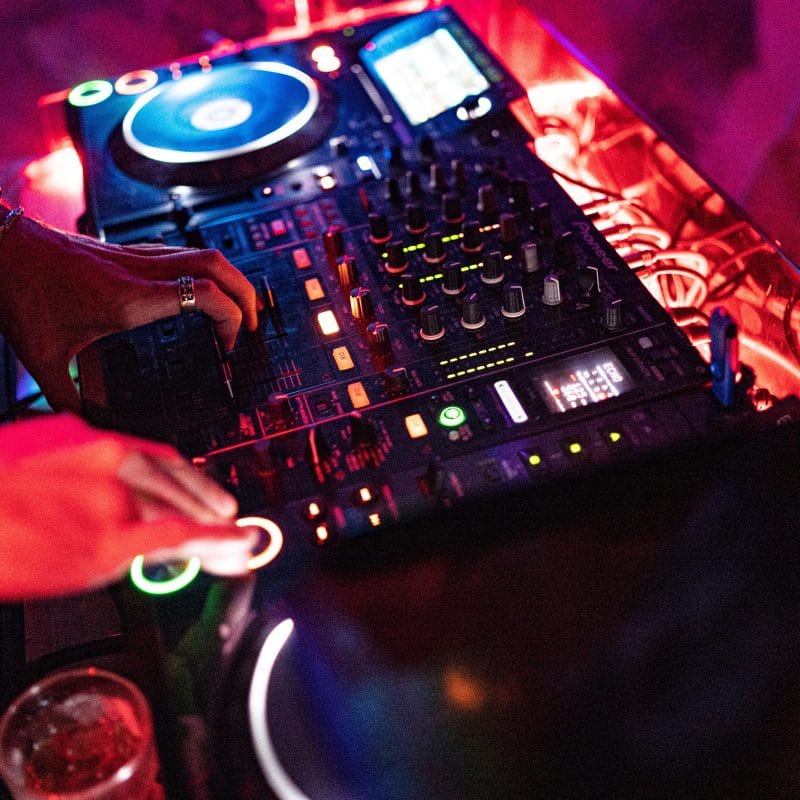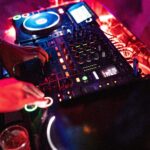 Online teamevent Apero in a box met live DJ-set
€87.00
Your boss is shouting! Apero in a box. Online together with private DJ