An unforgettable socially-distance safe Yoga session for your team!
SoundOnYoga is a live-to-headphones experience that propels you through a journey into sound unlike any other. Stay socially distanced with our high-tech headphones and immerse yourself in crystal clear music guided meditation in your ears at the perfect level. Rooted in yogic tradition but delivered in a modern way, we use music, breath, meditation, and movement to amplify the best parts of yourself. You will embark on a deeply therapeutic ride that feels like a celebration while building positive energy and mental clarity. Find your calm and feel the groove!
We set up our equipment anywhere you like: beaches, hotel rooftops, your beautiful garden, nearby parks, during a conference or event … We specialise in offering a personalised and safe experience for large groups, and adapt to every level and every activity!
1) Corporate session: Offer your company a relaxing break at the office, conference or company weekend. From short conference energizers to an hour long experience, our sessions promise to relax, restore & recharge your corporate vibe!
2) Bachelorette session: Celebrate the bride-to-be with your friends in a dreamy morning / afternoon full of grooves and feel-good stretches (option for drinks and refreshments post-session).
3) Bubble session: Gather your friends and / or family for a memorable Yoga session in the middle of nature whilst keeping at socially distance.
30 min (conference energizer) - 1u30 (workshop)
Request your price quote here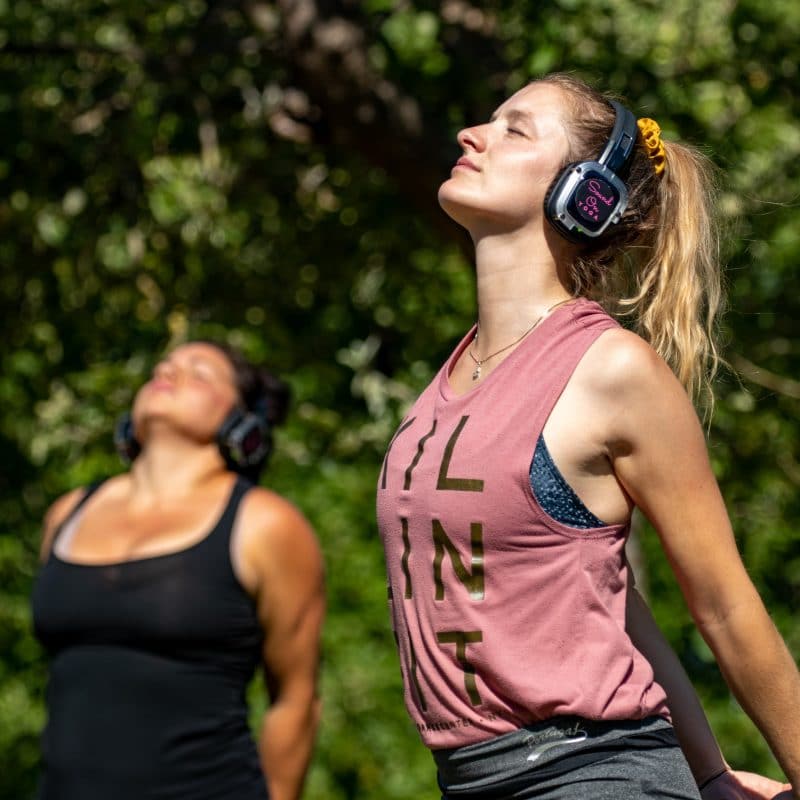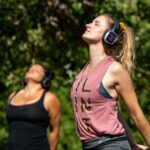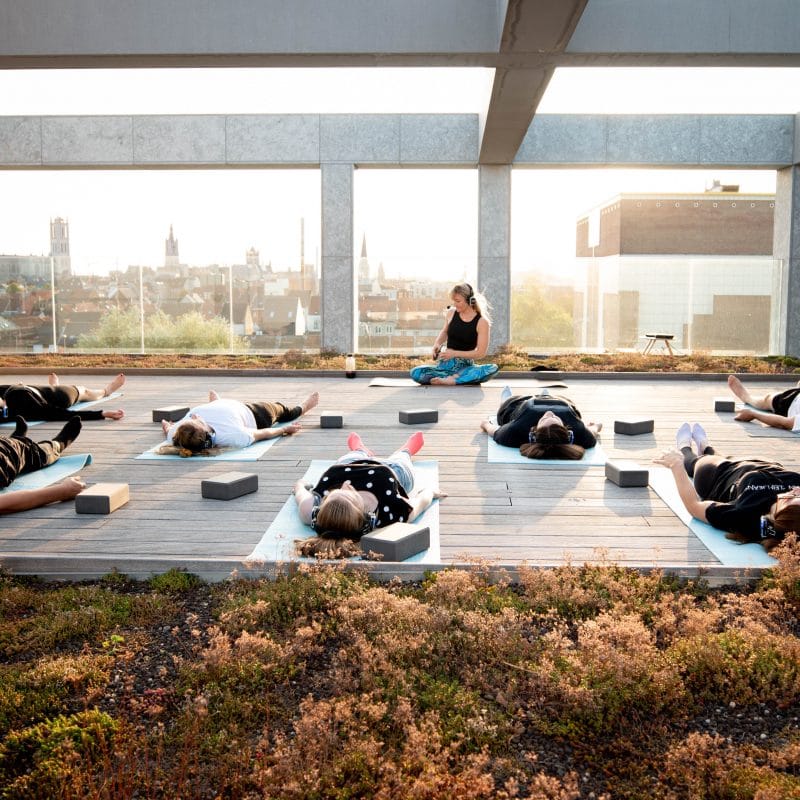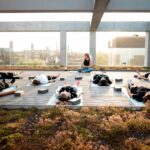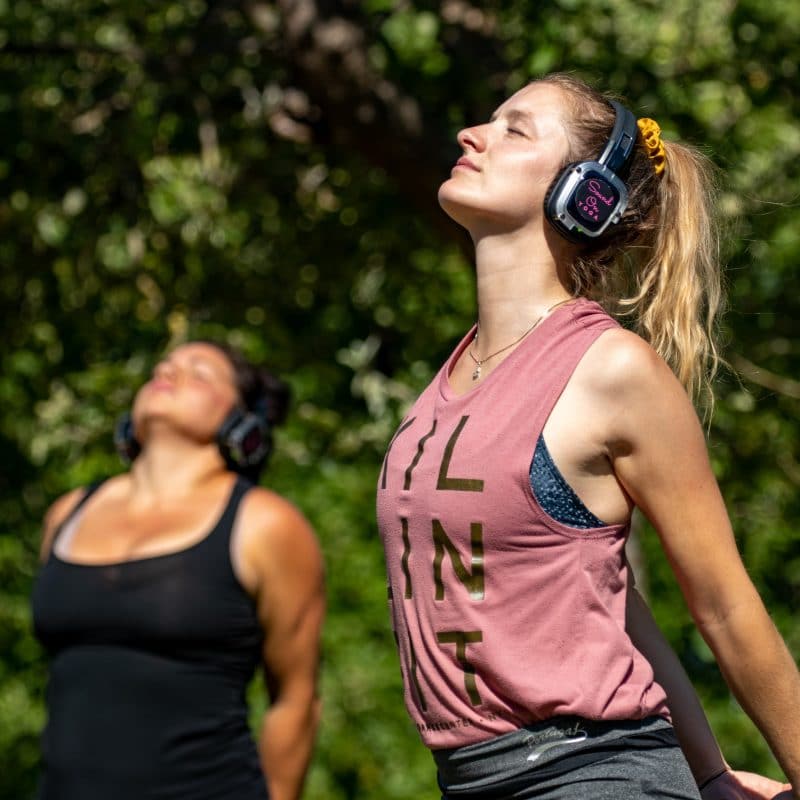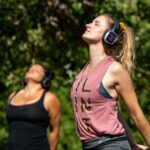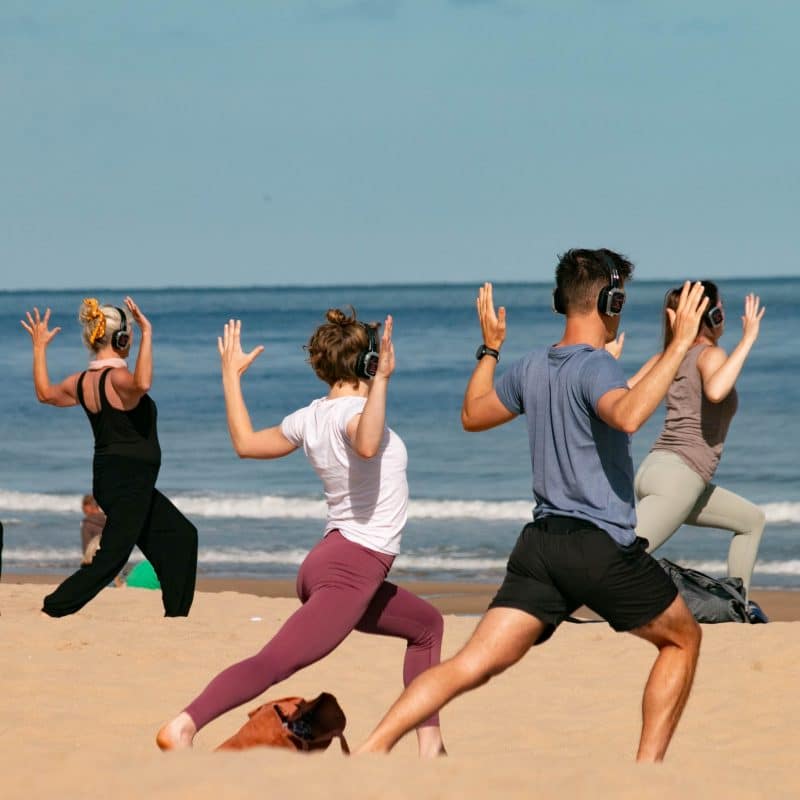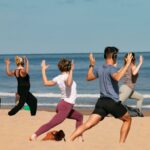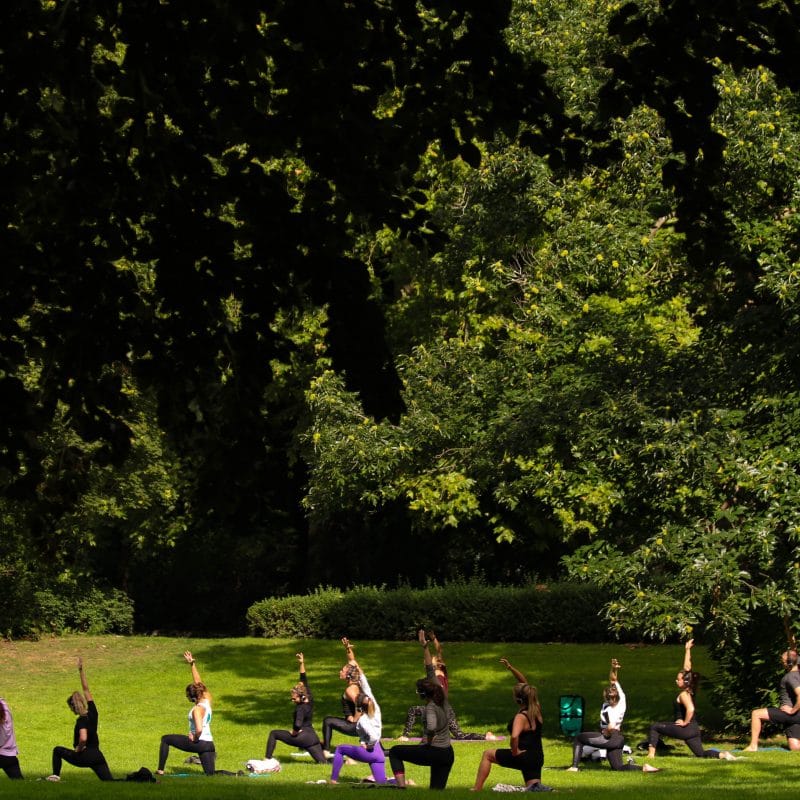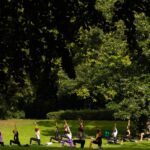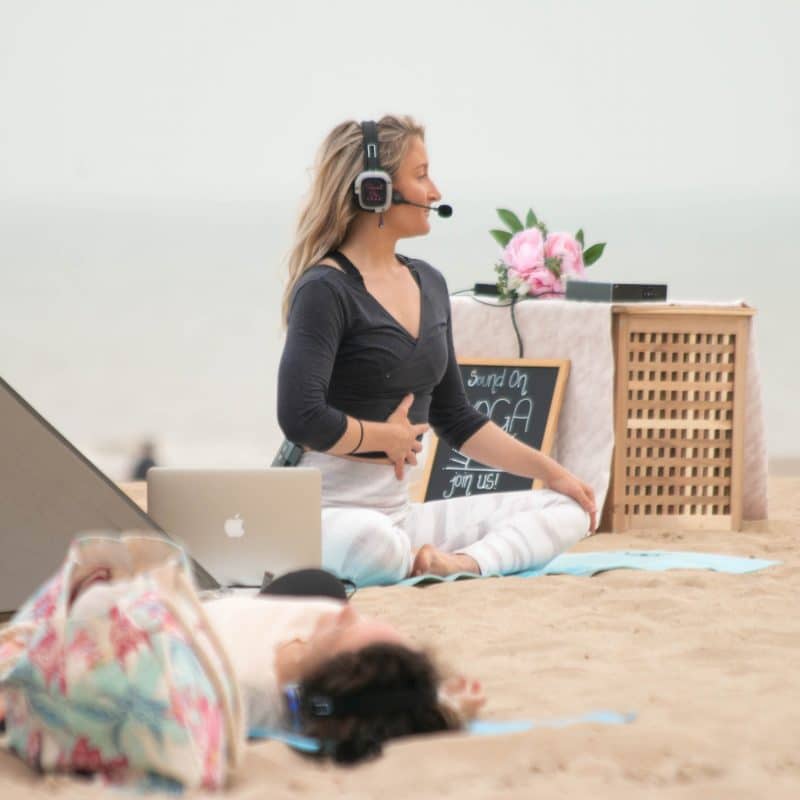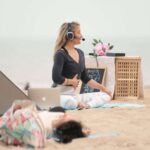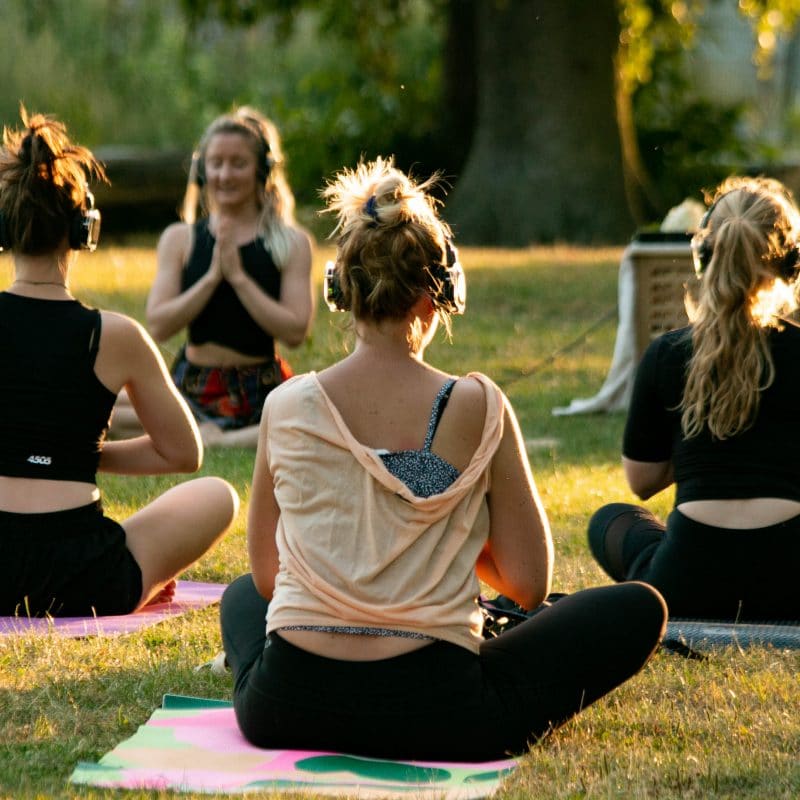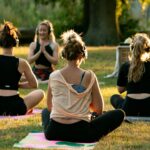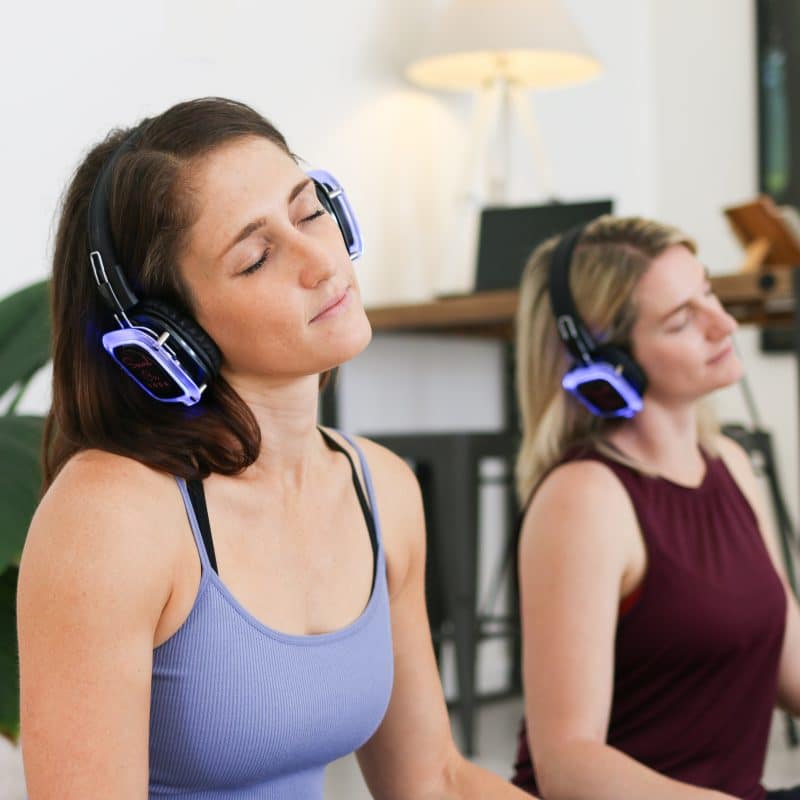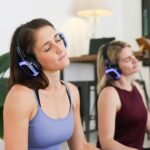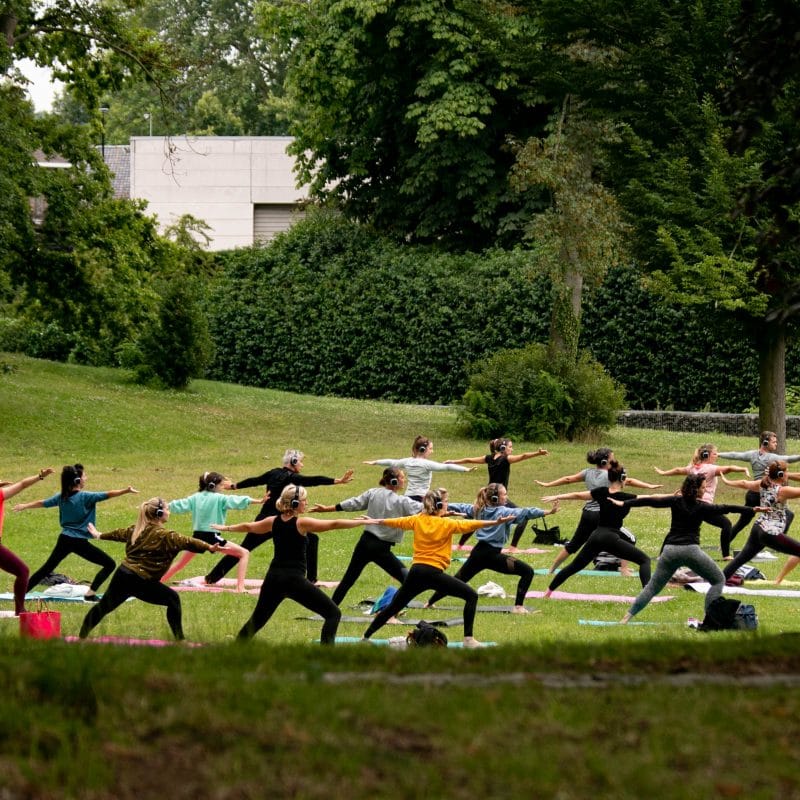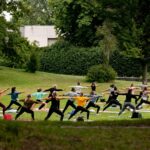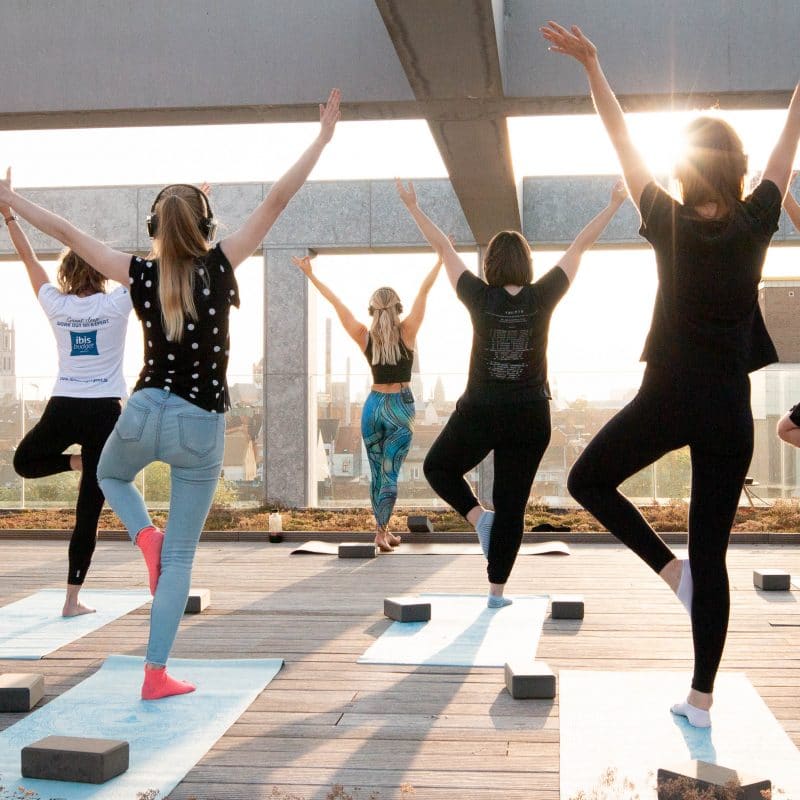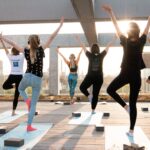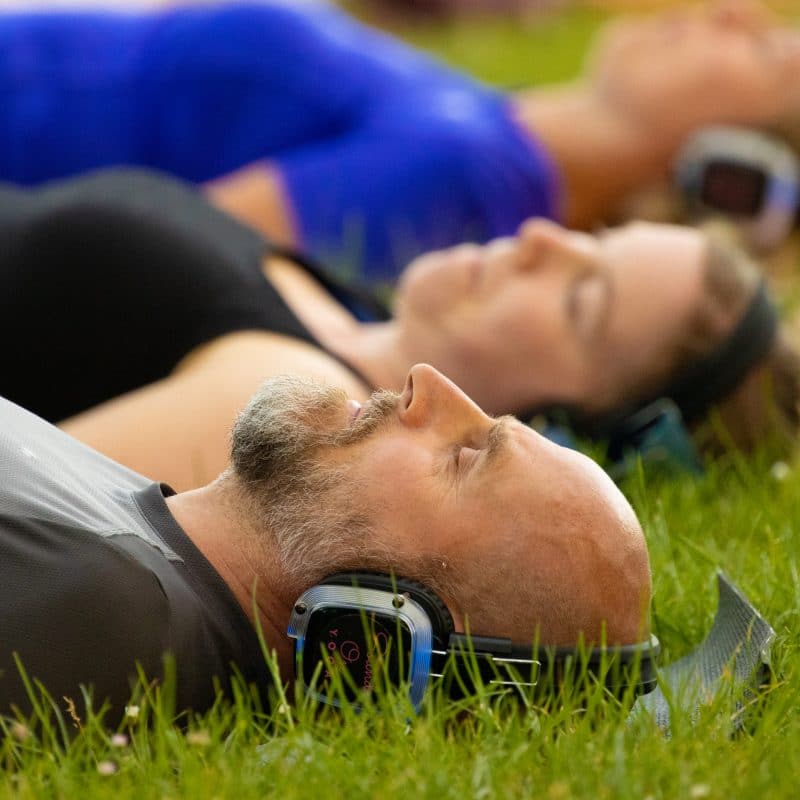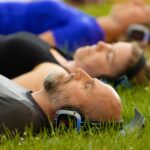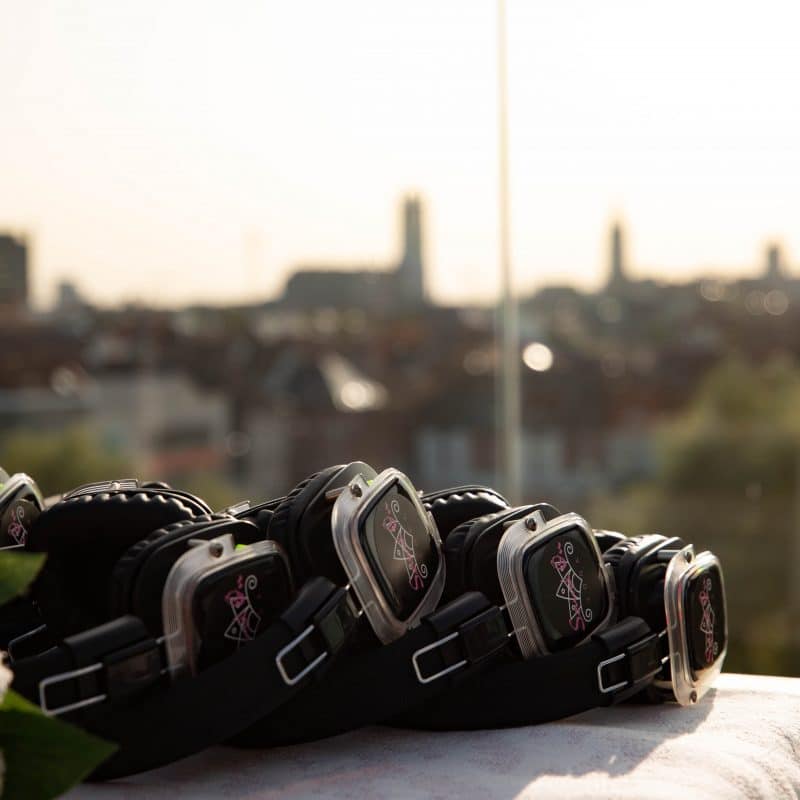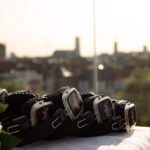 SoundOnYoga
€25.00
An unforgettable socially-distance safe Yoga session for your team!