FIND ETERNAL HAPPINESS FOR YOUR COMPANY
A table with an inscription dating back to the Middle Ages has been found in the cellars of Farnières.
In the table there is a sword. According to an ancient legend, the team that can pull out the sword has "eternal happiness".
But first the inscription must be deciphered. To do this, the teams have to pass a number of tests.
For each test one can earn a piece of the code.
The tests take place in mysterious rooms:The torture room, the duels room, the key room, the moat, the Web.
The tests are focused on research, communication, consultation.
Can be combined with a walk and/or complemented with catering options
Request your price quote here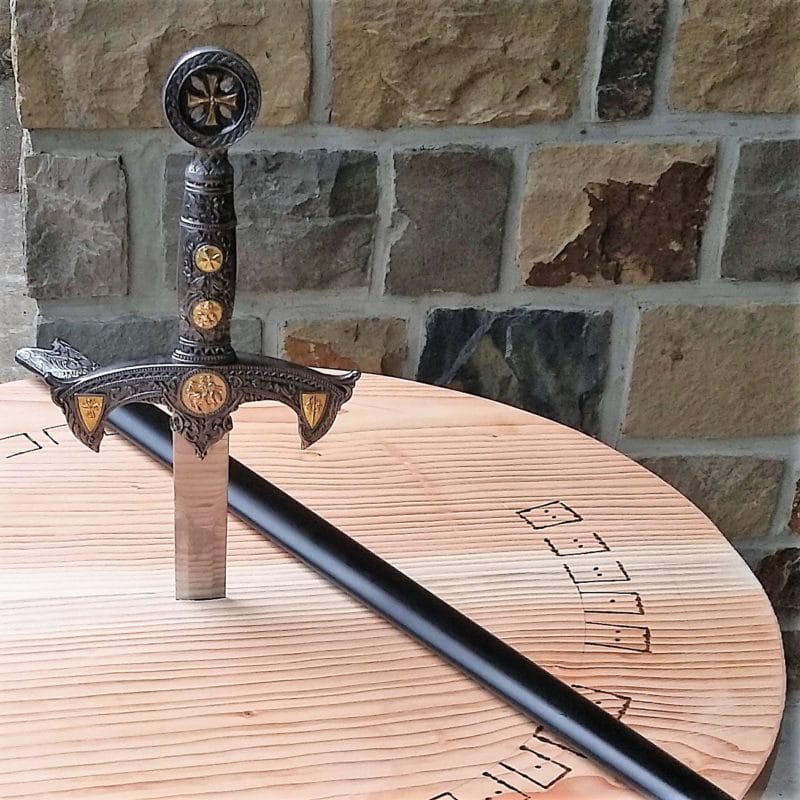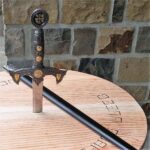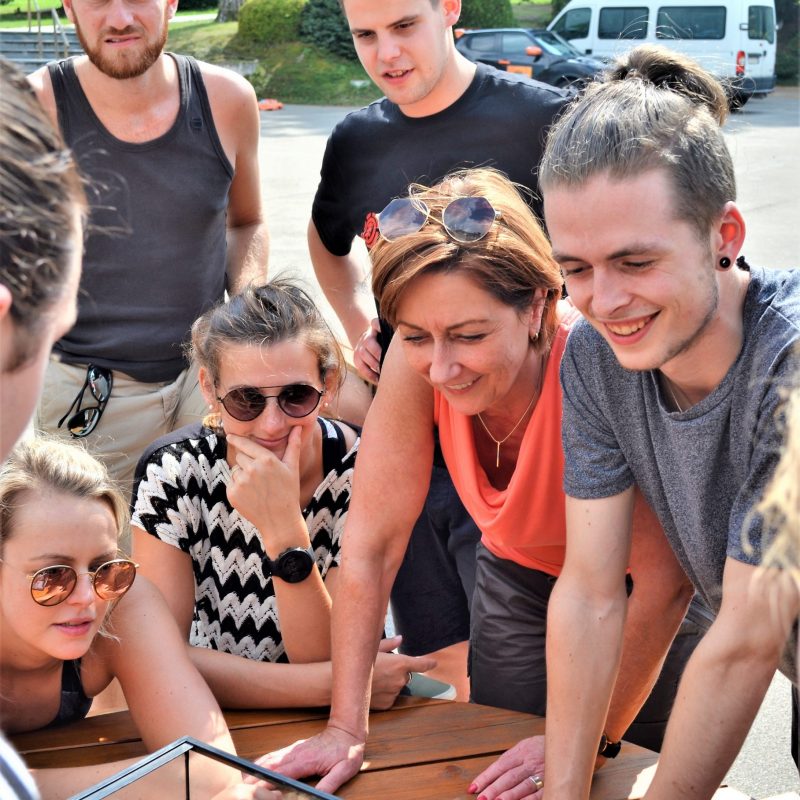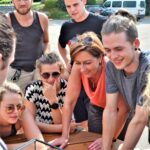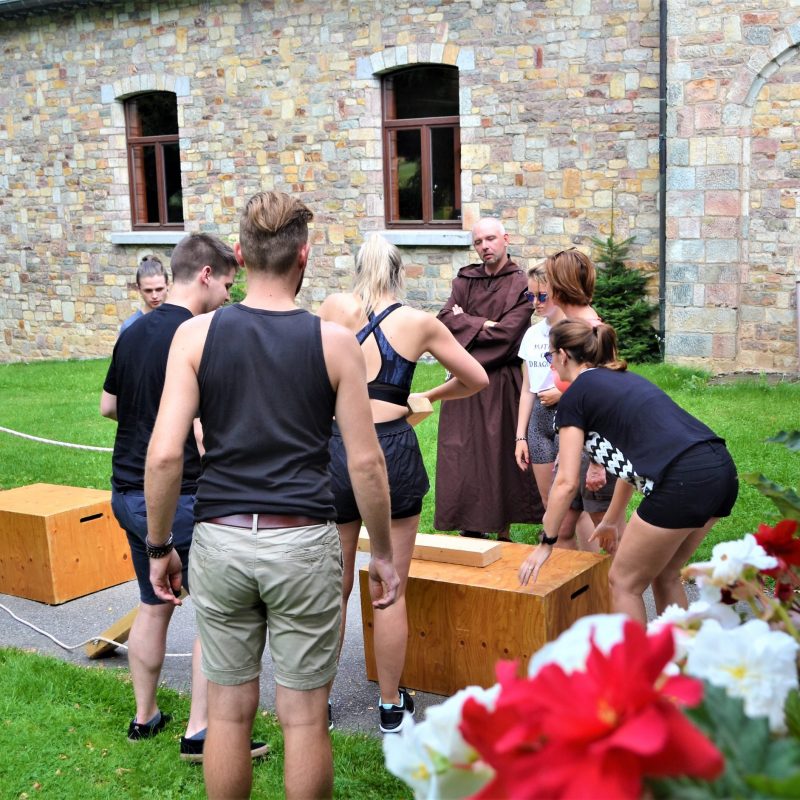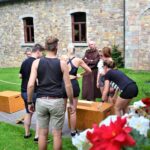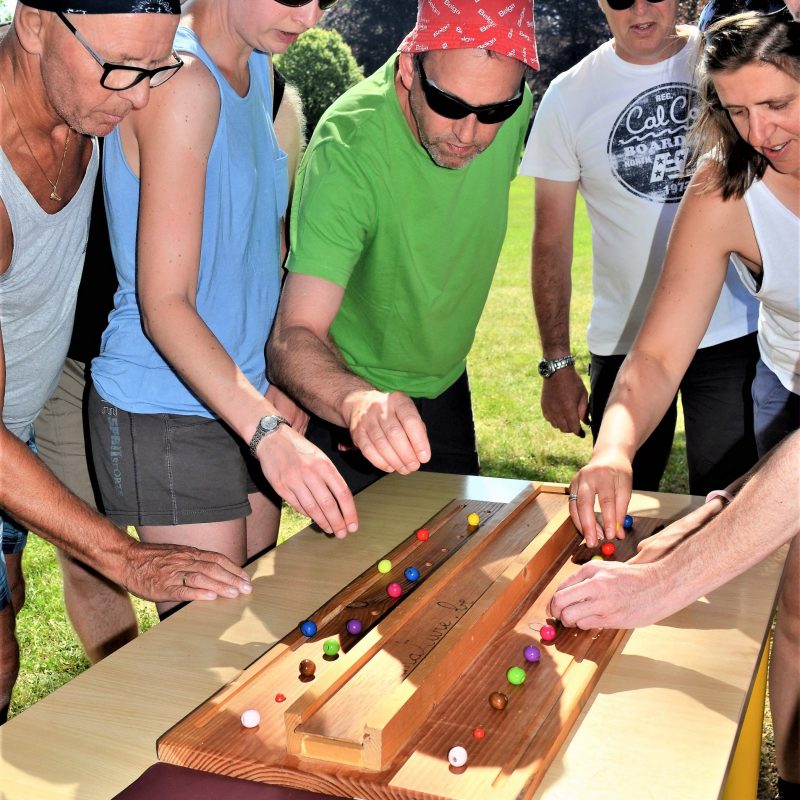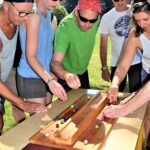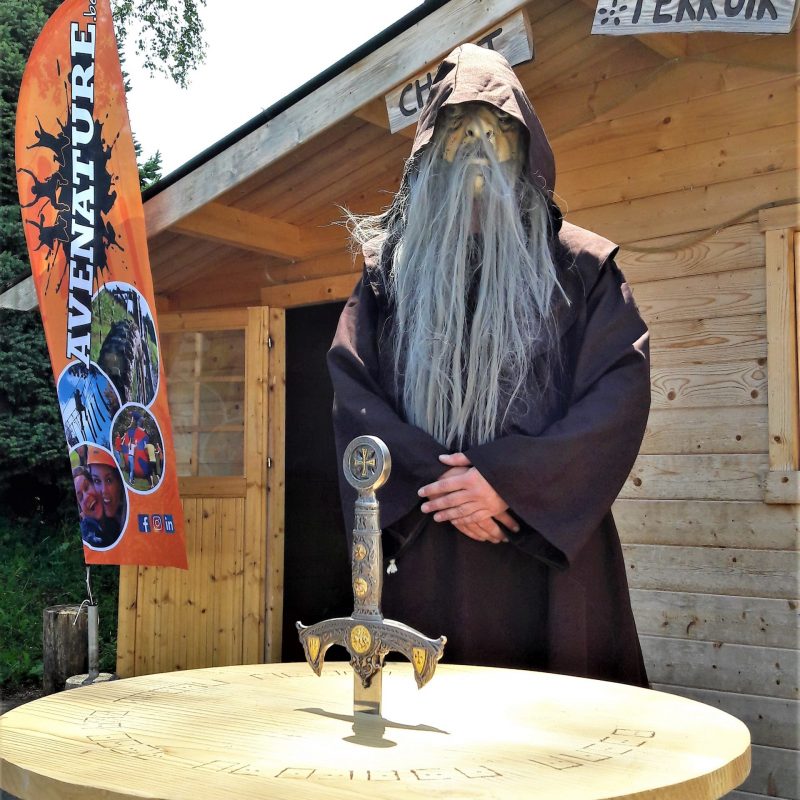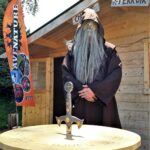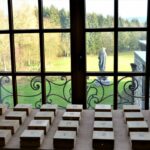 THE SWORD OF XIVRY
€40.00
FIND ETERNAL HAPPINESS FOR YOUR COMPANY